Welcome to the farm
Here is the latest News: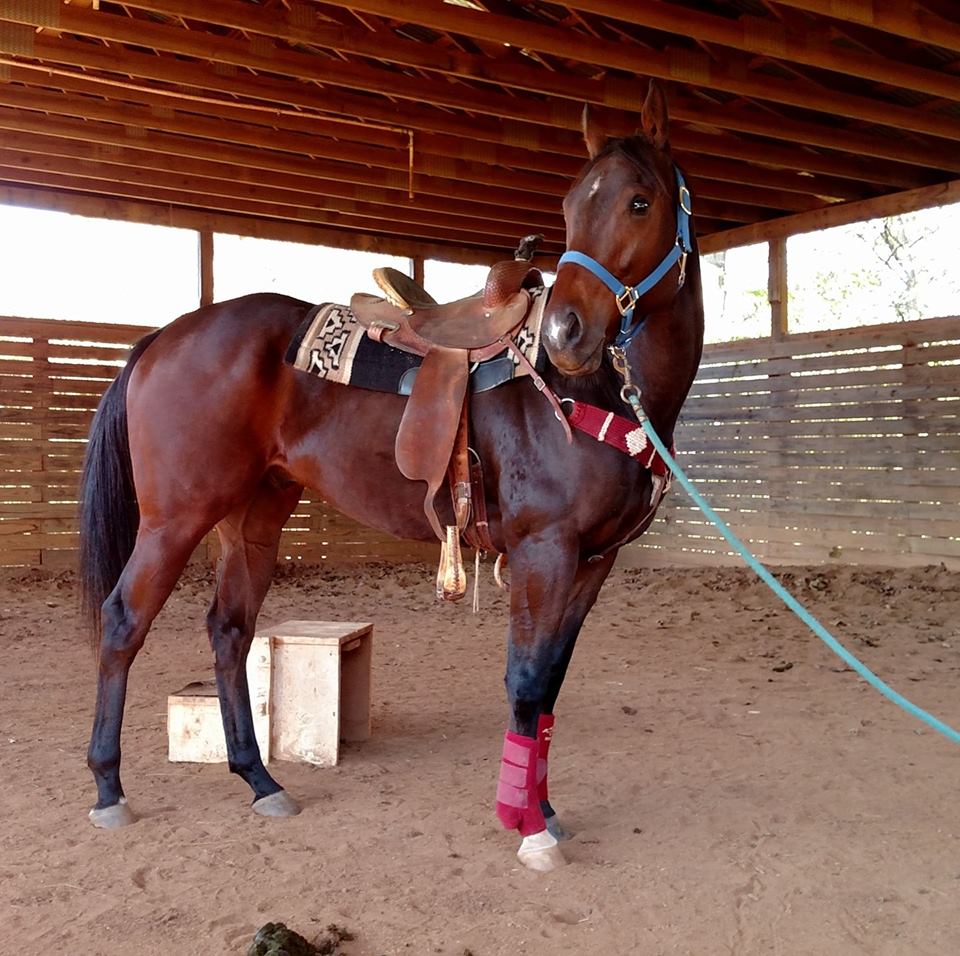 ---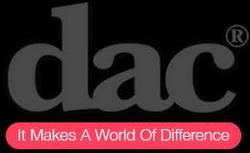 Please visit us at our Hickory Location

Now Accepting new horses for training, tune ups


Check out our rate page for more info.

We accept MasterCard,Visa,
Discover and AMEX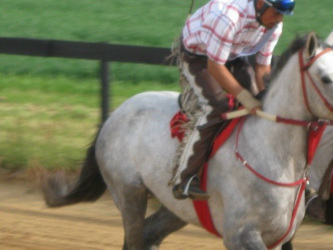 Harris Training Center



Please feel free to contact us if we can help you and your horse in any way. Call us at 828-294-1121 or
Fill in the form on the Contact us page and we will get in touch with you as soon as possible.


Horse Trailers on eBay
- LocalHorseTrailers.com lists horse trailers within a reasonable driving distance from your home as currently listed on eBay.