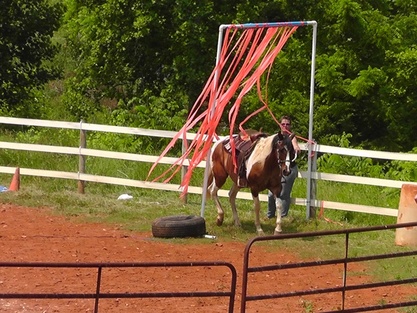 Our Rates



Basic Training
600.00 a month
This includes training,feed, hay, daily turn out in a private paddock . Horses will be worked 5 days a week . If for any reason (injury) a horse can not be worked as scheduled owner will be charged at our boarding rate.

Fitting/Tune Up
600.00 a month
This includes feed, hay, turn out and riding. This is for horses that are trained but need work in certain areas or just to get back in shape to run again. Weekly rates available.

Sales Preparation/Consignments 600.00 a month
This includes fitting and conditioning your sale horses. Horses are feed a special diet that help enhance their coats and special care is given to turn out times to ensure limited exposure UV rays. We handle all photo and video work including 1 ad any additional ads are extra.

Lay Ups 450.00 a month
This includes all feed and hay. All wound treatment,medicating or bandaging the needs to be done. This rate is for labor ONLY any supplies will be an additional fee.


Self Care Boarding 200.00 a month.
We supply stall you do the rest.
(You supply own feed, hay and shavings, you provide all care for your horse feeding and cleaning stalls daily.

Private Training Instruction for horse and rider at farm 50.00 session.


Any additional services including vet, farrier, chiropractor, additional medications (wormer, vaccines,etc) entry fees, transport will be extra and included in the monthly invoice.


Results